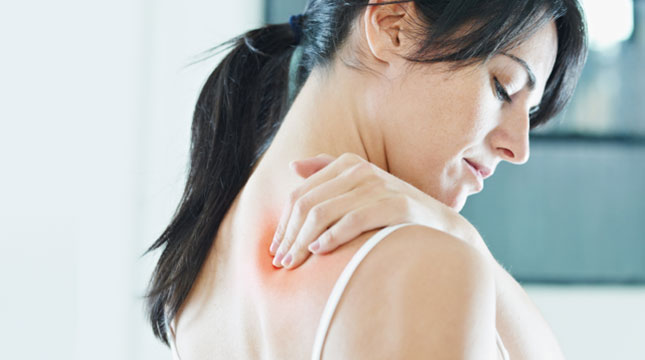 Bowen is What We Specialise In
The Bowen Technique is applied for neck and back pain as well as for sports injuries. As well as providing pain relief our clients tell us that their sessions are so soothing that they experience stress relief and deep relaxation
Baby Bowen is a set of gentle painless techniques to relieve physical discomfort and calm the central nervous system. Satisfied mums have told us that babies are calmer and sleep deeper and longer after Baby Bowen.
Don't forget the most important member of the family. We've had wonderful results with injured pets and pets recovering from operations.
Acupuncture & Chinese Medicine
We also have an Acupuncture and Chinese Medicine specialist at the clinic, treating a range of symptoms and conditions.
Classes have an Emphasis on correct body alignment, you will not only learn to quiet the mind but also learn to move your body to benefit your health, posture, flexibility and strength.