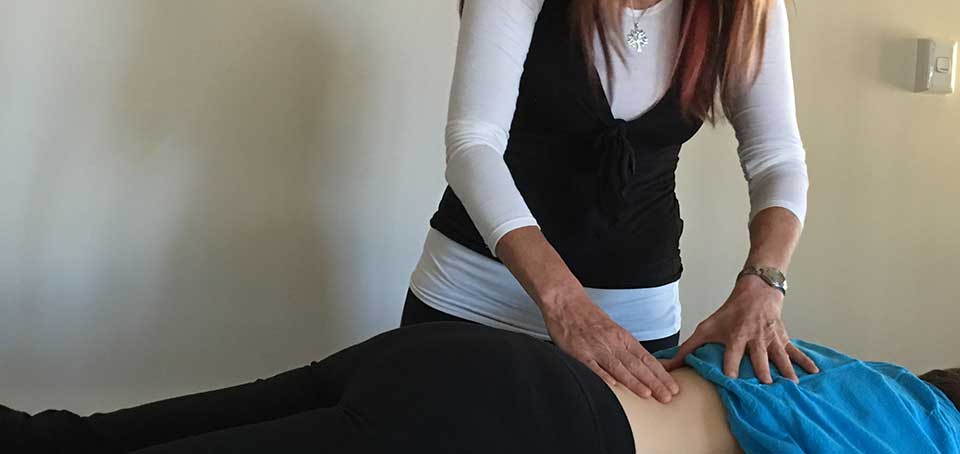 Welcome to your Bowen Clinic
At The Perth Bowen Clinic we we specialise in Bowtech, the globally recognised healing modality. Bowtech is a gentle, deeply relaxing yet dynamic form of bodywork which stimulates the body into a healing response.   All practitioners at our clinics are experienced fully accredited Bowen Therapists and you're always in good hands..
What to expect at your first Bowen Therapy session
At your first session we conduct a thorough and professional assessment prior to commencement of your treatment:
Upon arrival you will be greeted and asked to fill out some paperwork regarding your personal details, a brief history and the reason for your visit.
After this your therapist will take you through to one of our private rooms where further discussion and perhaps some physical assessments will take place.
As Bowen can be performed through light-weight, loose fitting clothing there is no need to disrobe. 
Then it is time to lie on the massage table (Bowen can also be done seated or standing as necessary) and your therapist gets to work applying gentle Bowen moves as required.  During the session there are pauses or 'breaks' between sets of moves where the therapist will leave the room, allowing you to relax and your body to integrate what has just been done.  These breaks are approximately 2 minutes in duration.
Sessions may last between 15 minutes and an hour depending on the problem and the client's response.  The length of the session does not relate to the efficacy of the Bowen Technique.  Less is more.
At the end of the session when you sit up there may be a few further tests and some work on your neck and shoulders if necessary.
Post session we advise all clients in the following week to:
Walk regularly
Drink plenty of water
Wait for a week before any further Bowen or other body work