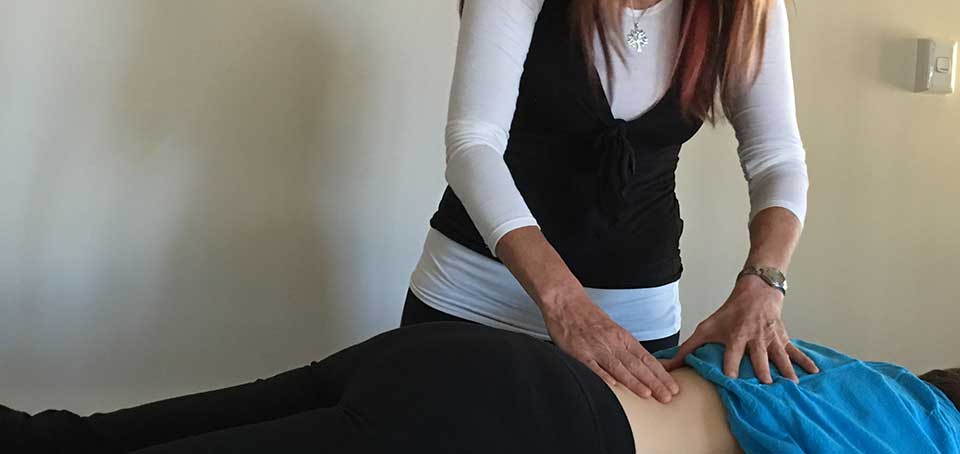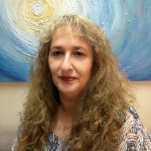 Vianne MacBeth
BTA-Bowtech Practitioner & Instructor.

Viannes passion for Bowen started in 2002 when she had her first Bowen session for a serious back injury, it was a Bowen Miracle ….to be free of pain. Her Bowen journey began. Learning Bowen Therapy in 2005 was not only a career change, but life changing experience of Body and Mind.
Vianne still runs her busy Bowen Clinic in Mandurah, she founded in 2006.
Vianne's wealth of knowledge and experience of how Bowen can change people's life makes her passionate about introducing Bowen into everyone's lives for their all-round wellbeing. Everybody is better with Bowen… It was a natural progression for Vianne to become a Bowen Training Australia BOWTECH trainer in 2011.
Vianne is also a Mind Body Bowen Specialist - Bowen Therapist, with years of personal and clinical experience working with the Mind Body Bowen protocol, of exploring Bowen links with Mind Body healing and integration, holistic health, and the innate intelligence of the body.
Viannes other passion close to her heart is Animals and providing them with Bowen for their well-being. Vianne is also the co-founder of Animal Bowen Care providing Bowen Training and Bowen Therapy for your Dog and small animals.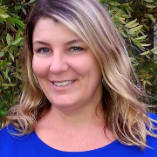 Wendy Tormey
Bowen Therapist

Wendy has been working in the wellness industry for over 25years. With a background in Aerobic/Aqua aerobic teaching, she has a passion for the function and connection of body and mind.
Bowen therapy is a holistic therapy that resonates with Wendy after experiencing and witnessing total body balance with herself and two young children during an emotionally challenging time in their lives. This has inspired her career completing Certificate IV in Bowen Therapy and the Diploma of Specialised Bowen therapy.
Wendy is a passionate and dedicated practioner who strives for the best results in her patients by promoting the body's self healing through the gentle yet powerful results of Bowen Therapy.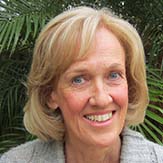 Birga Krieger
Acupuncture & Chinese Medicine

Birga has always had a keen interest in health-related issues so it was no surprise to anyone that she started her career in the Netherlands as a Mensendieck remedial exercise therapist. By helping people to improve their posture through specific exercises, she alleviated their back, neck, and shoulder pain.
Her career was put on hold when she migrated to Australia with her husband and started a family of three sons in the Perth Hills.
Over the years she became interested in alternative medicine particularly Traditional Chinese Medicine. She studied Traditional Chinese Medicine at the Perth Academy of Natural Therapies including a 3 months internship at the Hangzhou Hospital in China.
With over 14 years practice experience in Midland Life Health Centre and Kalamunda Wellness Centre in pain relieving treatment, Birga has also developed a special interest in treating women's health issues like menopause, pregnancy and infertility.
Although acupuncture is certainly an important modality in Traditional Chinese Medicine, she finds that her clients achieve better results when prescribing Chinese herbs as well. These come in capsule form.
Birga is a registered Chinese Medicine Practitioner with the Chinese Medicine Board of Australia (CMBA) under the government's Australian Health Practitioner Regulation Agency (AHPRA). She is a member of the Australian Acupuncture and Chinese Medicine Association (AACMA) as well as the Australian Natural Therapist Association (ANTA) and offers rebate for all Health Insurances.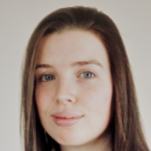 Madeleine Harper

Bowen Practitioner

Madeleine's first encounter with Bowen Therapy started when her mother began her Cert IV in 2015. Madeleine immediately fell in love with the Bowen technique as she instantly felt the benefits
Over time, Madeleine's interest in the technique grew to the extent that she decided to learn it for herself and so started her own Bowen journey. She completed her Cert IV. in 2020.
Madeleine's passion for Bowen is strong and she is continuing to commit herself to learn and grow to help those in need. She will resume her studies in 2021 and aim to complete her Diploma in 2022.
Madeleine's other passions in life are Karate and dance. She has been awarded Black Belts both as a Junior and a Senior and has over 18 years' experience. Her dancing is in the genre of Urban Dance and has been nominated captain for the last two years.