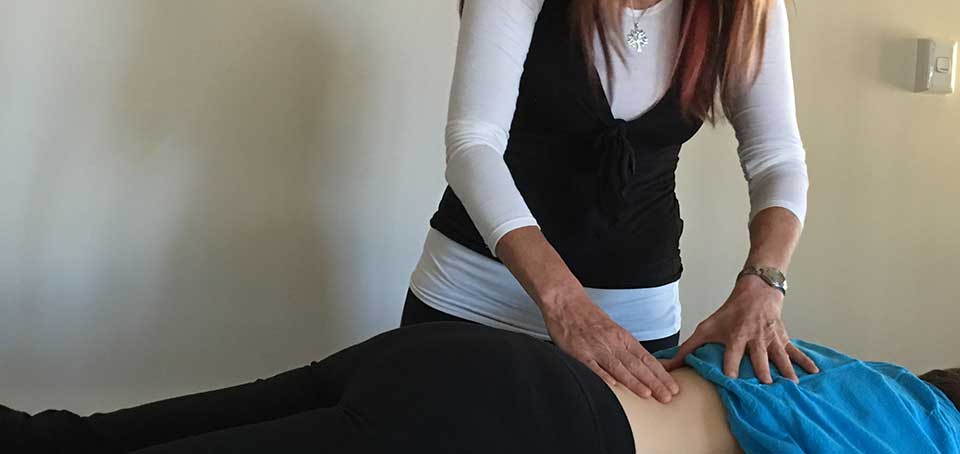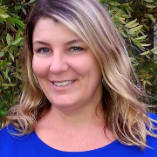 Wendy Tormey
Bowen Therapist

Wendy has been working in the wellness industry for over 25years. With a background in Aerobic/Aqua aerobic teaching, she has a passion for the function and connection of body and mind.
Bowen therapy is a holistic therapy that resonates with Wendy after experiencing and witnessing total body balance with herself and two young children during an emotionally challenging time in their lives. This has inspired her career completing Certificate IV in Bowen Therapy and the Diploma of Specialised Bowen therapy.
Wendy is a passionate and dedicated practioner who strives for the best results in her patients by promoting the body's self healing through the gentle yet powerful results of Bowen Therapy.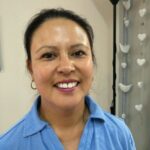 Michelle O'Boyle
Bowen Therapist
Michelle O'Boyle has been learning and practicing Bowen therapy for nearly 18 years here in Perth.
She experienced the effects of Bowen whilst pregnant with her first child in 2003. She wanted to be able to work from home after having children. So she embarked on the learning journey and left the banking industry behind.
She has completed both Bowtech Certificate IV (2013) and Diploma of specialised Bowen Therapy (2020).
She is passionate in showing people how the human body does have an innate system to heal itself naturally.
"All we do as Bowen therapists (I feel) is to help instigate the body's own process of healing and step out the way and let our bodies do the rest!
I still to this day still love switching the body off the "hyperdrive mode' into Healing mode and seeing what the Human body is capable of. It's amazing and I still feel very humbled and honoured to be part of that process."
Her passion would be children. Her son was diagnosed with Autism at the age of 5.
Along with the early intervention program he received and managing to learn and give him Bowen Therapy regularly it helped calm his nervous system and his bodies coping mechanisms immensely.
He has recently completed Year 12 (2021) and has been accepted into WAPPA for further studies into music. He hopes to be able to teach others music one day.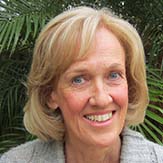 Birga Krieger
Acupuncture & Chinese Medicine

Birga has always had a keen interest in health-related issues so it was no surprise to anyone that she started her career in the Netherlands as a Mensendieck remedial exercise therapist. By helping people to improve their posture through specific exercises, she alleviated their back, neck, and shoulder pain.
Her career was put on hold when she migrated to Australia with her husband and started a family of three sons in the Perth Hills.
Over the years she became interested in alternative medicine particularly Traditional Chinese Medicine. She studied Traditional Chinese Medicine at the Perth Academy of Natural Therapies including a 3 months internship at the Hangzhou Hospital in China.
With over 14 years practice experience in Midland Life Health Centre and Kalamunda Wellness Centre in pain relieving treatment, Birga has also developed a special interest in treating women's health issues like menopause, pregnancy and infertility.
Although acupuncture is certainly an important modality in Traditional Chinese Medicine, she finds that her clients achieve better results when prescribing Chinese herbs as well. These come in capsule form.
Birga is a registered Chinese Medicine Practitioner with the Chinese Medicine Board of Australia (CMBA) under the government's Australian Health Practitioner Regulation Agency (AHPRA). She is a member of the Australian Acupuncture and Chinese Medicine Association (AACMA) as well as the Australian Natural Therapist Association (ANTA) and offers rebate for all Health Insurances.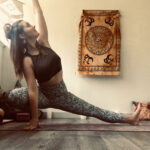 Celyn
Yoga Therapist

Celyn has been practicing yoga for the past 10 years. She is a 200 hour trained Vinyasa teacher, who is currently doing her advanced 500 hour training to become a Yoga Therapist.
Celyn is a mother of one, and found yoga, meditation and Pranayama (breath work) extremely beneficial throughout her pregnancy, during childbirth and postpartum recovery.
She enjoys bringing a spiritual aspect to her classes & to connect the mind, body & breath.
Classes have an Emphasis on correct body alignment, you will not only learn to quiet the mind but also learn to move your body to benefit your health, posture, flexibility and strength.
Classes ranging for all levels, you are guaranteed coming out of your one hour practice feeling relaxed, centred and renewed.